OFFSHORE TEAM EXTENSION
We are proud of being a part of your team.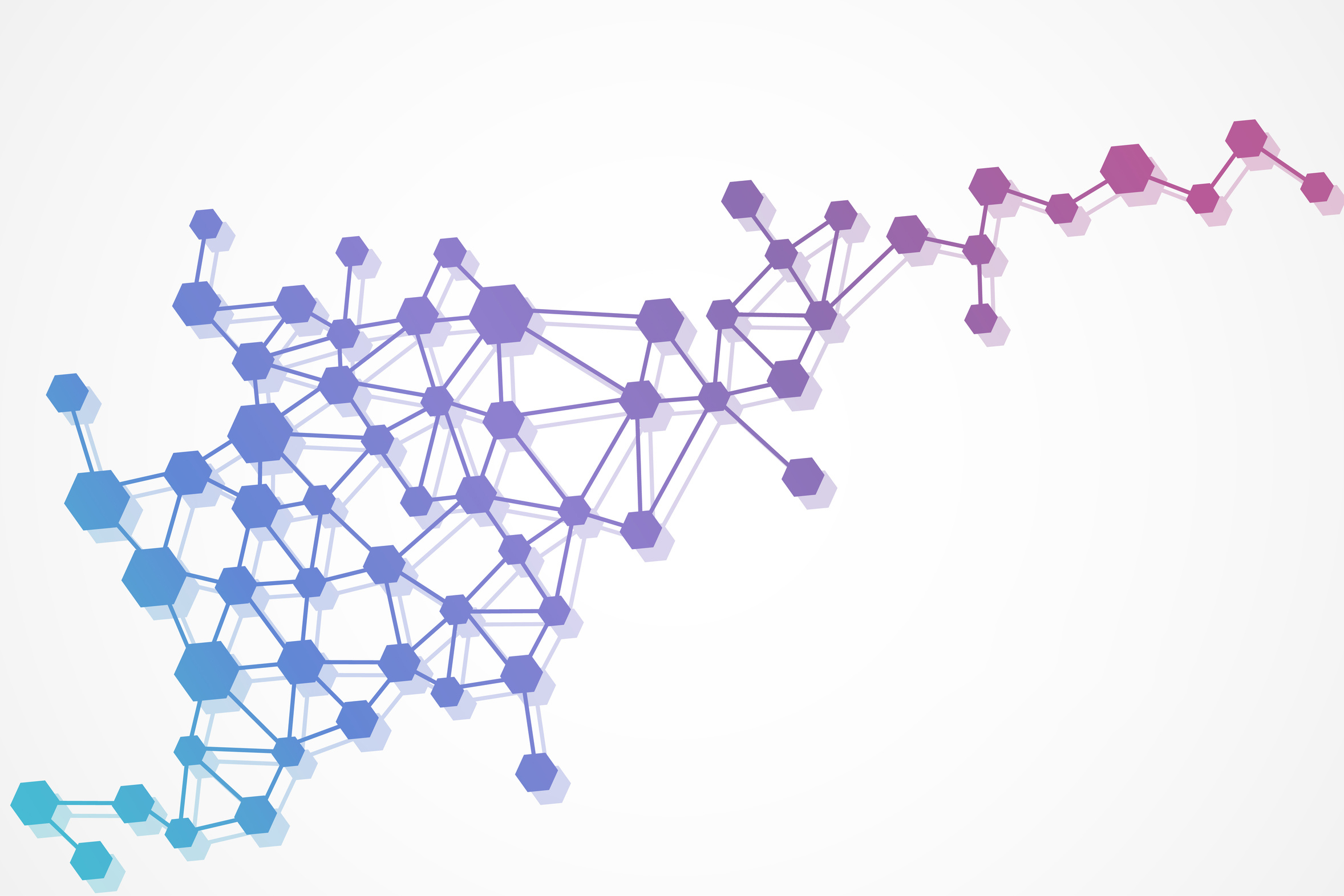 Aesthetic Medical Service

Aesthetic Medical Service

Wisteria is incorporated in 2010 to provide the aesthetic medical services. In order for clinic to install the recent aesthetic medical treatment, we provide variety of the services. Our mission is to be a partner who provide the accurate and correct information of the highly safe product to clinics for doctors and patients to achieve safe aesthetic medical treatments. We provide information along with demands from the medical industry workers, import agent work, and clinic consultation services.

System Development Service

Wisteria provides the service to various customers in the different industries. Our system development services are; 1) project based service which we follow budget, expected delivery period, specifications and qualities from customers, and 2) system development center. 90% of our customers are repeat customers.